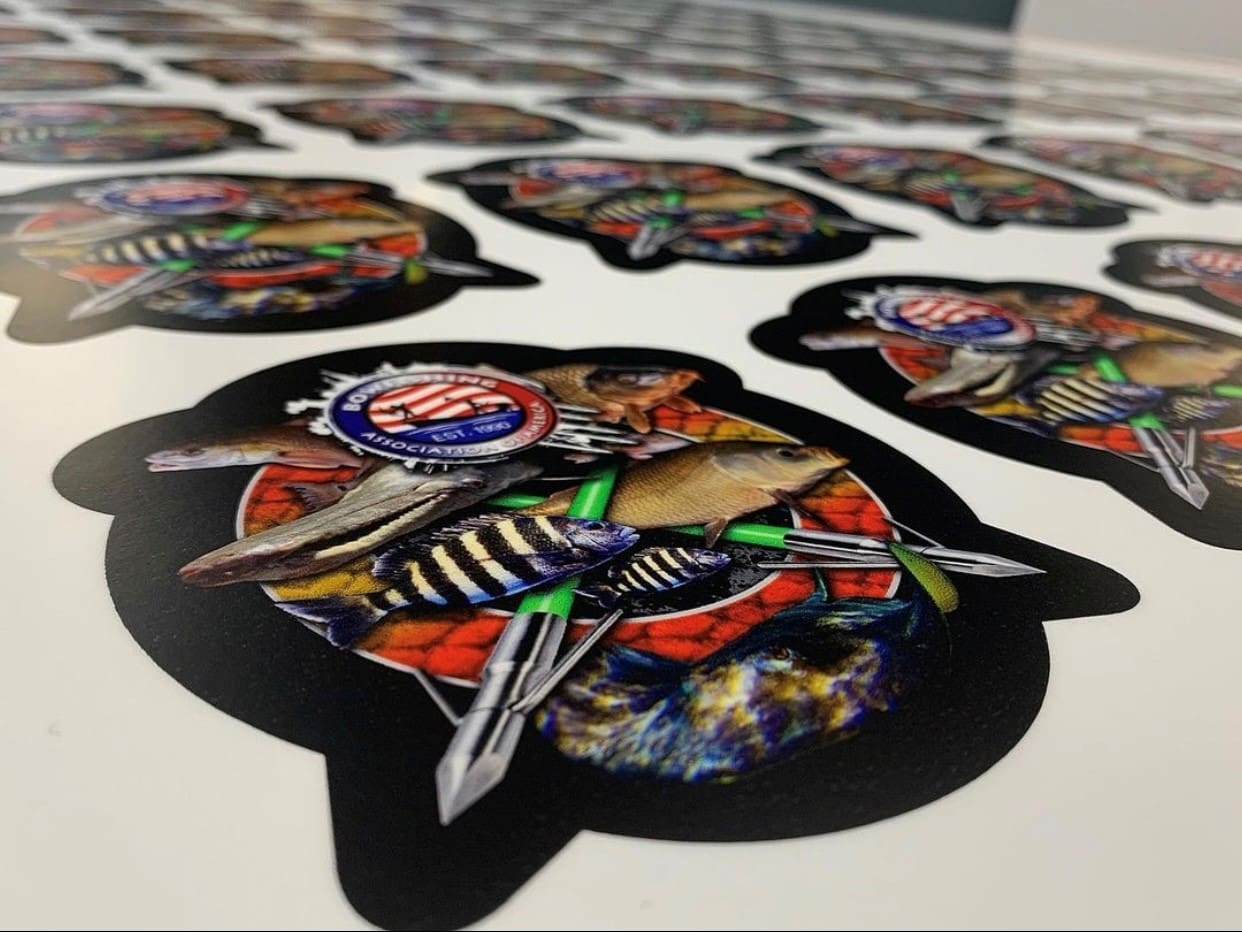 $6.00
Show your support for the BAA with our nautical, aquatic decal!
Although the BAA was originally incorporated to manage bowfishing tournaments in the United States, the BAA's current mission is to preserve, protect and provide education on the sport of bowfishing.
Since 1989, the Bowfishing Association of America has worked closely with natural resource departments and biologists, reducing the spread of invasive species of fish around the country, as well as controlling the populations of non-game fish with with few natural predators.